Sample Holder

-
Sample Holder
The I21 RIXS sample manipulator uses a Omnicron style sample puck as shown in the image below: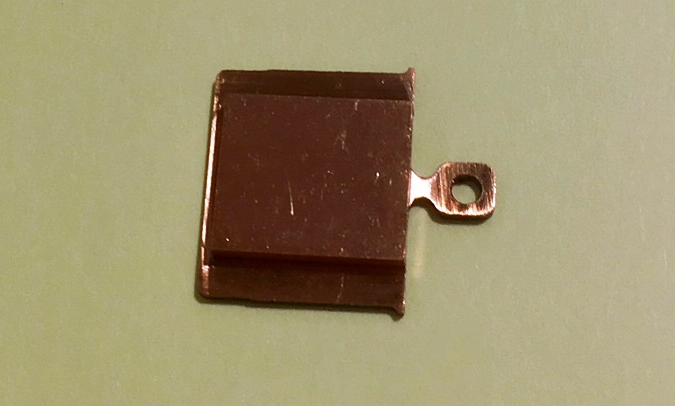 The dimensions of the puck can be found in the following drawing:
If the sample required for the experiment would have problems fitting in the described sample puck, please contact the beamline staff for guidance.
PODIUM SAMPLE HOLDER:
For half cutting x=0 mm for this sample holder without sample. The sample should be at least 400 micron thick (sample height) to avoind being shadowed by the shield. The maximum thickness (sample height) is 4 mm for this sample holder.
FLAT SAMPLE HOLDER:
For this sample holder, the sample needs to be at least 2.4 mm tall and the maximum allowed height is 6 mm.
Loadlock

-

+
Loadlock
The loadlock of I21's beamline has a cassette that allows for loading up to 5 samples in UHV prior to one experiment.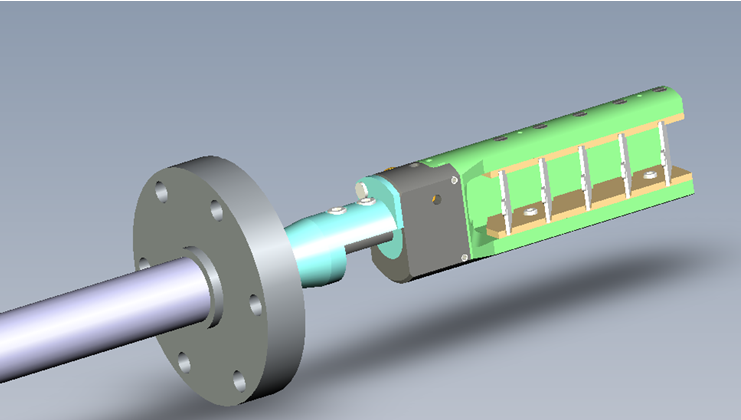 Samples can be cleaved in the loadlock at room temperature and UHV condition.
Sample Manipulator

-

+
Sample Manipulator
For experiments, sample pucks are transferred from the load lock to the sample manipulator. The cryocooled sample manipulator provides 6 degrees-of freedom (x, y, z, th, phi and chi). Routinely the base temperature of the sample is about 13 K, but with increasing liquid helium flow the temperature can be lowered to about 10 K. Total Electron Yield (TEY) measurements are available.
| | | | |
| --- | --- | --- | --- |
| Axis | Range | Minimum Incremental Step | Unidirectional Reproducibility |
| x | ±5 mm | < 5 mm | 0.5 mm |
| y | ±5 mm | < 5 mm | 0.5 mm |
| z | ±50 mm | < 1 mm | 0.5 mm |
| th | >345° | <0.001° | <0.001° |
| phi | ±90° | <0.01° | <0.05° |
| chi | -30° to +45° | <0.05° | <0.05° |