7th Size-Strain conference 'Diffraction Analysis of the Microstructure of Materials' (SS-VII)
The seventh Size-Strain conference will take place in the historic city of Oxford. Scientific sessions will take place at the University of Oxford's Department of Engineering Science and accommodation will be available to book in nearby Trinity College. A half day trip to Diamond and ISIS will be arranged and transport provided.
Following the previous two meetings held in Garmisch (V) and Giens (VI), the present conference deals with materials microstructure and properties, as they can be studied by diffraction methods, with a special interest in the application of diffraction techniques to polycrystalline materials, methodologies for the study of lattice defects, residual stress and texture in thin films, surfaces and nanostructures, line-broadening analysis, line-profile fitting and modelling based on fundamental parameters for applications in materials science problems. New topics, added at SS-VI, were microbeam diffraction and coherent diffraction. SS-VII will add X-ray and neutron imaging, and PDF (pair distribution function) analysis to the list of methodologies covered.

International advisory committee
Andrze Baczmanski (Krakow)
Rozaliya Barabash (Oak Ridge)
Bob Cernik (Manchester)
Ernesto Estevez-Rams (Havana)
Manuel Francois (Troyes)
Christoph Genzel (Berlin)
Rene Guinebretiere (Limoges)
Radek Kuzel (Prague)
Andreas Leineweber (Freiberg)
Matteo Leoni (Trento)
Lyle Levine (NIST)
Eric Mittemeijer (Stuttgart)
Conal Murray (IBM)
Bogdan Palosz (Warsaw)
Paolo Scardi (Trento)
Olivier Thomas (Marseille)
Local organising committee
Daniel Chateigner (Caen)
Jeremy Cockcroft (UCL)
Steve Collins (Diamond)
Michael Drakopoulos (Diamond)
Andrew Goodwin (Oxford)
Dave Keen (ISIS)
Luca Lutterotti(Trento)
Christoph Rau (Diamond)
Kawal Sawhney (Diamond)
Chiu Tang (Diamond)
Shu-Yan Zhang (ISIS)
Invited speakers:
Clare Grey (Cambridge)
Thomas Hansen (ILL)
Felix Hofmann (Oxford)
Alberto Leonardi (Trento)
Reinhard Neder (Erlangen)
Cev Noyan (Columbia)
Tobias Schulli (ESRF)

Delegate Type

Early Bird Rate
(until 31st July 2015)

Full Rate
Standard
£300.00
£450.00
Students
£100.00

£150.00
Key Dates
| | |
| --- | --- |
| 1 March 2015 | Registration and abstract submission open |
| 15 May 2015 | Abstract submission deadline |
| 31 July 2015 | Early bird deadline |
| 7 September 2015 | Registration closes |
| 21 September 2015 | Conference opens |
Our Sponsors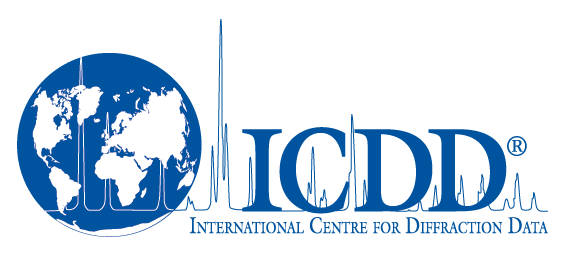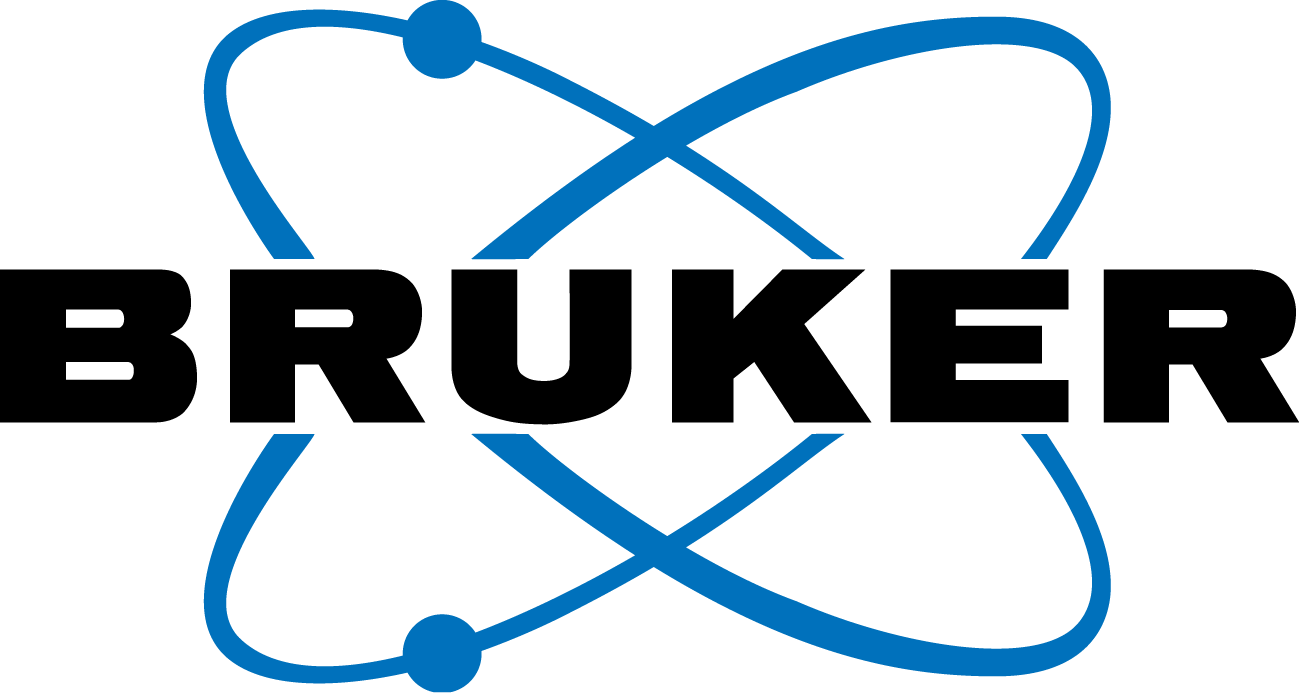 Photos courtesy of Trinity College, www.jonathan.rawle.org, University of Oxford, Wikipedia, GETTY, www.the-oxonian.tumblr.com, ODC.